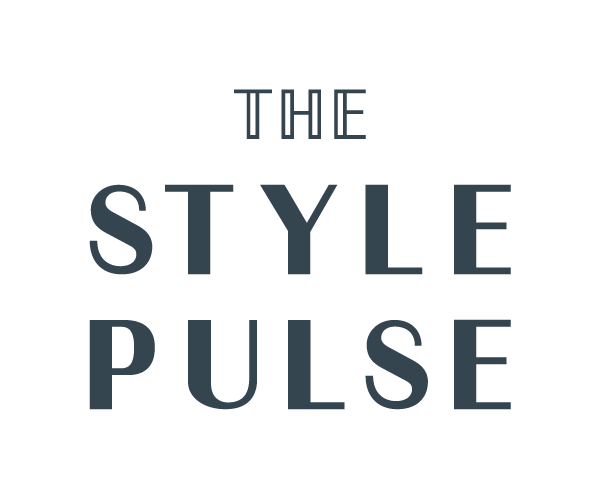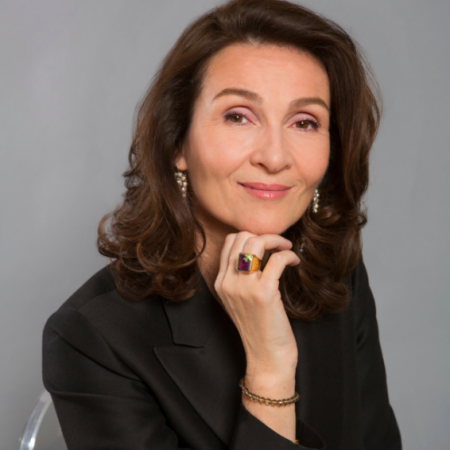 CEO, retail expert and author Helen Lambert Kennedy, is the founder of the international retail consultancy, Lambert + Associates. Known for her entrepreneurial mindset and creativity, Helen has been a trailblazer in the industry for decades and is continuing to lead the charge as we move towards a new future for the retail world. Lambert and her team have worked alongside esteemed retailers, such as Bergdorf Goodman and Neiman Marcus, helping them to transform strategies and pioneer new methods of distribution between brands and retailers directly.
Embarking on a new venture, Lambert + Associates have launched The Style Pulse, a platform dedicated to retail buyers, bringing forward the latest cutting-edge collections and designs in the worlds of fashion, interiors, beauty and epicure. This new platform streamlines the process of worldwide sourcing and providing a 360° view of the retail cycle, all in one revolutionary user interface. Not only does the platform provide buyers the opportunity to connect with a variety of unique brands from around the world, it also shares the agency's ability to forecast and stay one step ahead of the curve.
Discover from over 5,000+ brands and choose as many categories as you like.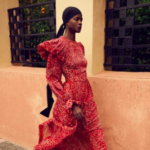 Ready to Wear
Activewear
Resort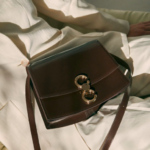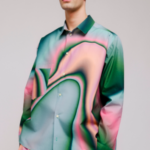 Ready to Wear
Activewear
Swimwear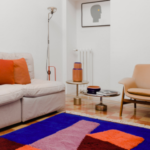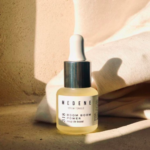 Wellness
Skincare+Make-up
Fragrance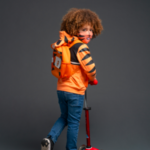 Ready to Wear
Accessories
Toys
Write comments directly on collection pages with your team.
Share collections with public links to non-members and no fuss.
Create and export boards for your meeting presentations.
Check brand popularity and recognition directly on collection or brand pages.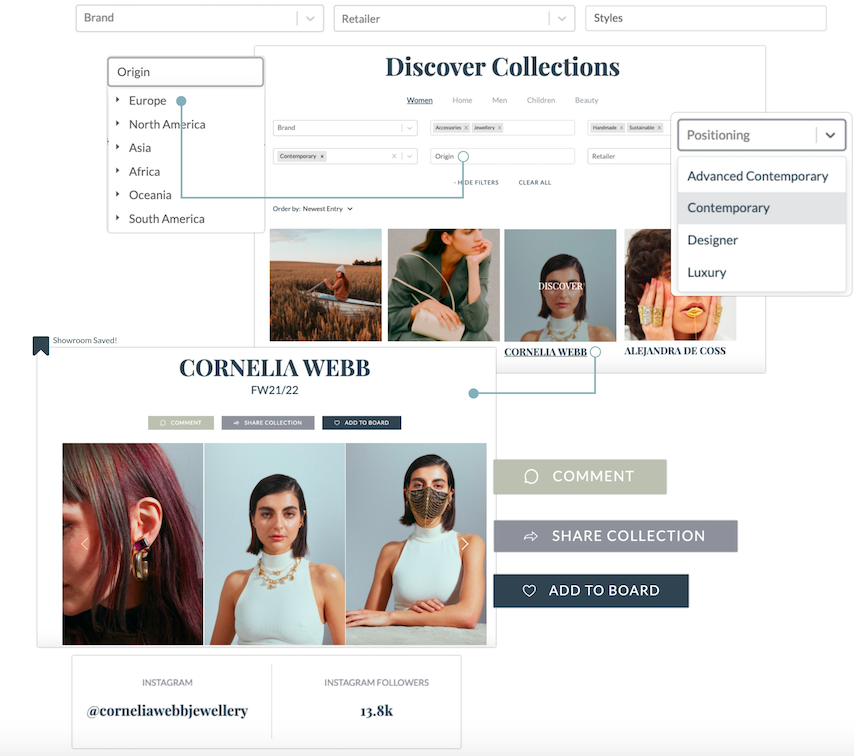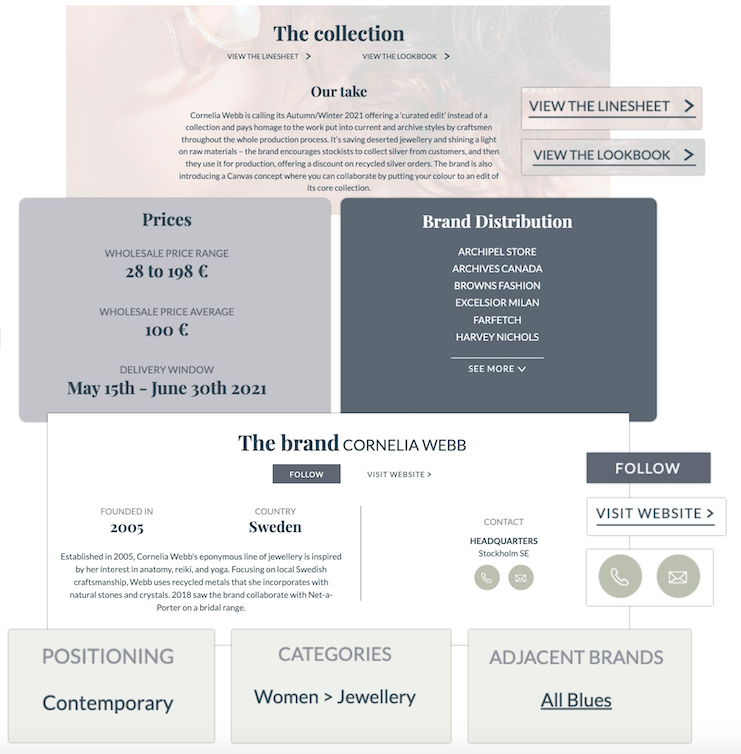 Get our objective reviews on brands and collections from our experts.
Download linesheets, lookbooks and catalogues instantly.
Access all the retailer information you need to make faster buying decisions 24/7 and remotely.
Contact the brands directly or request your account manager to arrange an introduction.
 Browse and save up-to-date showrooms details for your next buying trip virtually or physically.
START YOUR DISCOVERY NOW!
The first three days are FREE and you can cancel your membership at any time.
ADVANCED
Access to brand and collection reports
Access to brand contacts
Create boards, share within the team and export them into a powerpoint presentation
Customer Success Manager provided
ADVANCED PLUS
All ADVANCED features
Access to Global Showroom database
Target sourcing (4 brands per month)

Kick-off training
PREMIUM
All ADVANCED and ADVANCED PLUS features
Dedicated Account Manager
Biannual thematic reports
Customized brand introductions
Appointment scheduling (16 brands annually)
Monthly calls
Still not sure what membership works for you?
Try our DISCOVERY ACCESS today and one of our experts will follow up with you later.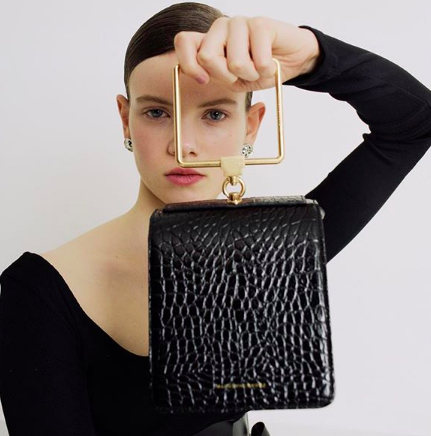 Backed by Lambert+Associates with more than 50 years of expertise, The Style Pulse is a buyer-friendly B2B digital platform offering all retailers the best discovery tool for ready to wear, accessories, lifestyle and beauty. Thanks to our global sourcing experts, we are at the forefront of trends and products, bringing you the best market newness.
What our partners say about us
"Fashion is about relationships. The Style Pulse is backed by Lambert+Associates with whom we have been partners for over 20 years and we trust the people we know more than newcomers"
– Maria Lemos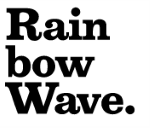 "The Style Pulse is a marketplace that connects the brands directly to the retailers. It would be a great opportunity for retailers around the world to see our product"
– Stephane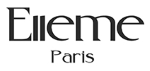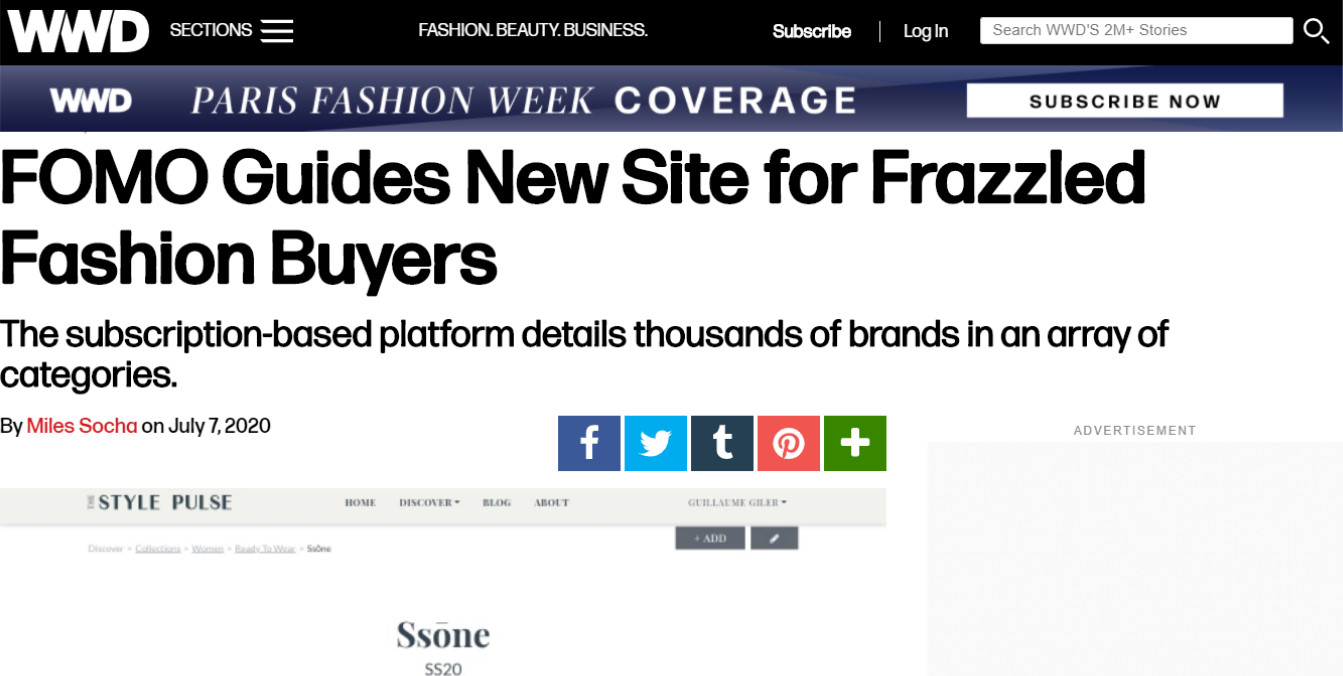 Enter Stylepulse.com, a new online platform [...] that lets retailers discover thousands of curated brands remotely, or better prepare for buying trips.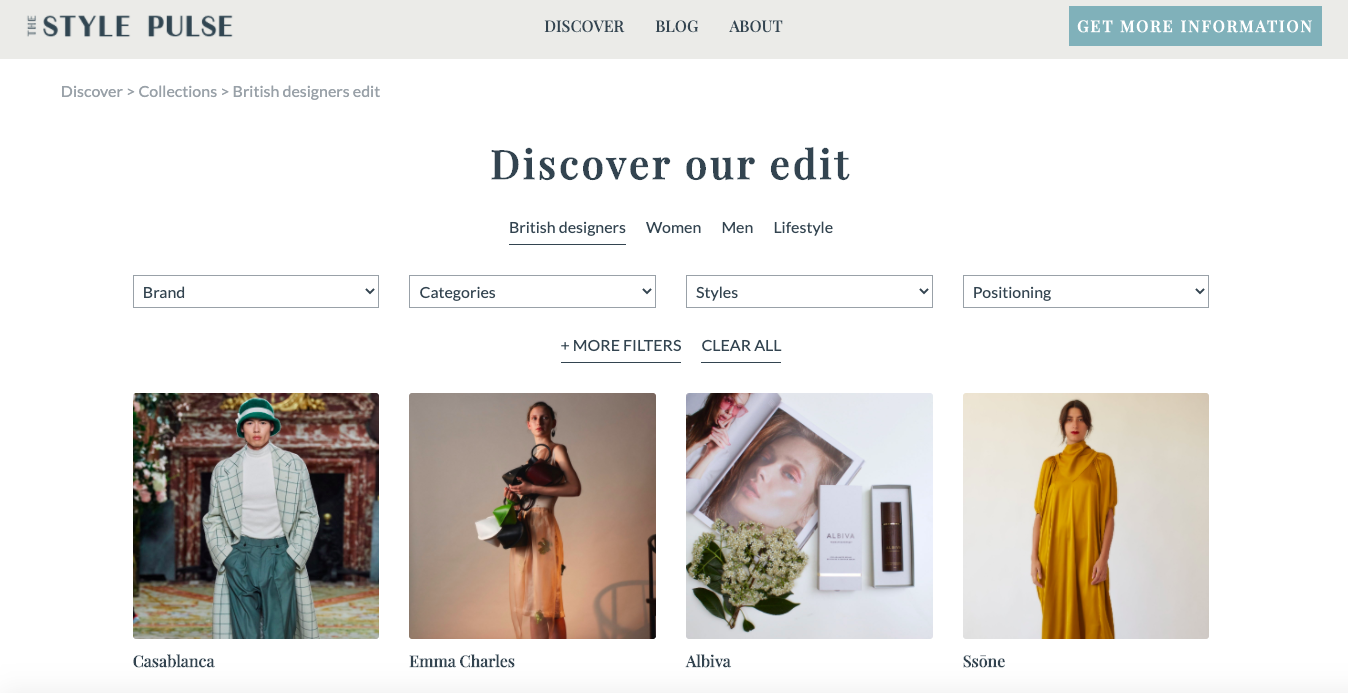 Our special edit of British designers was featured on the British Fashion Council's London Fashion Week platform.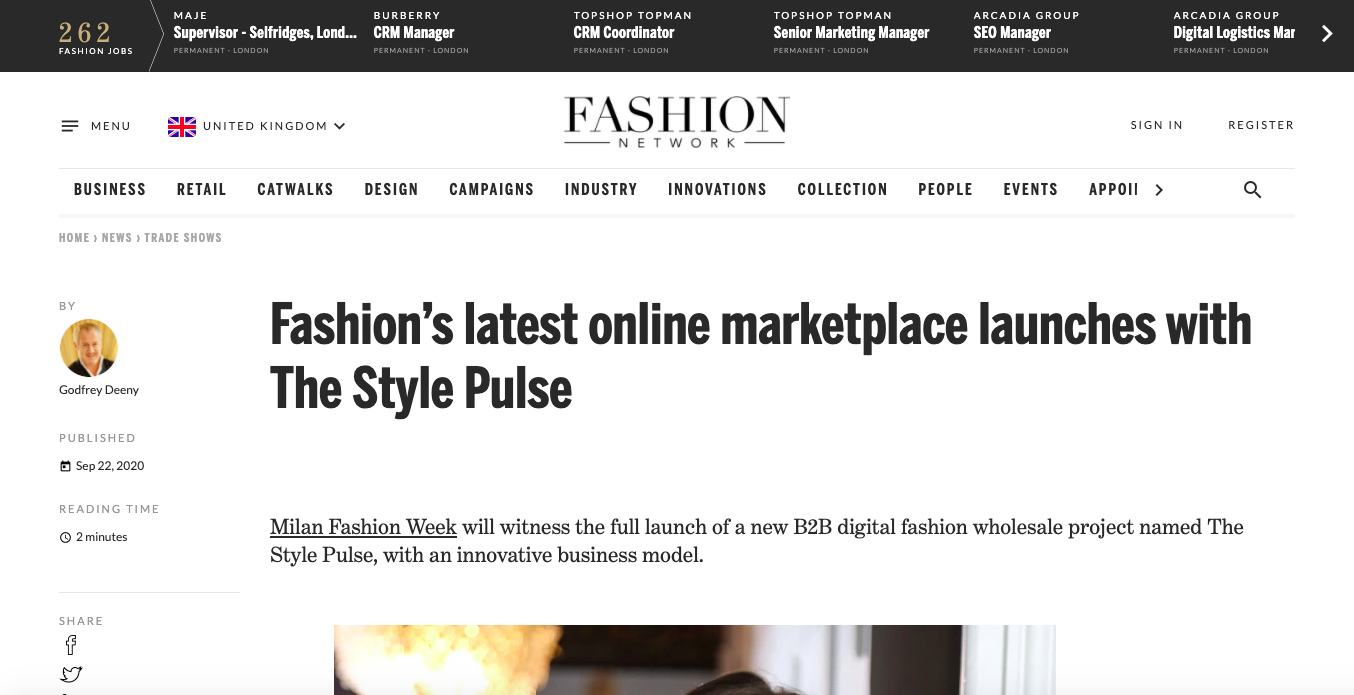 The Style Pulse is certainly user-friendly. One can cross reference by geographic location, category, pricing, season, origin, positioning or even where each label retails...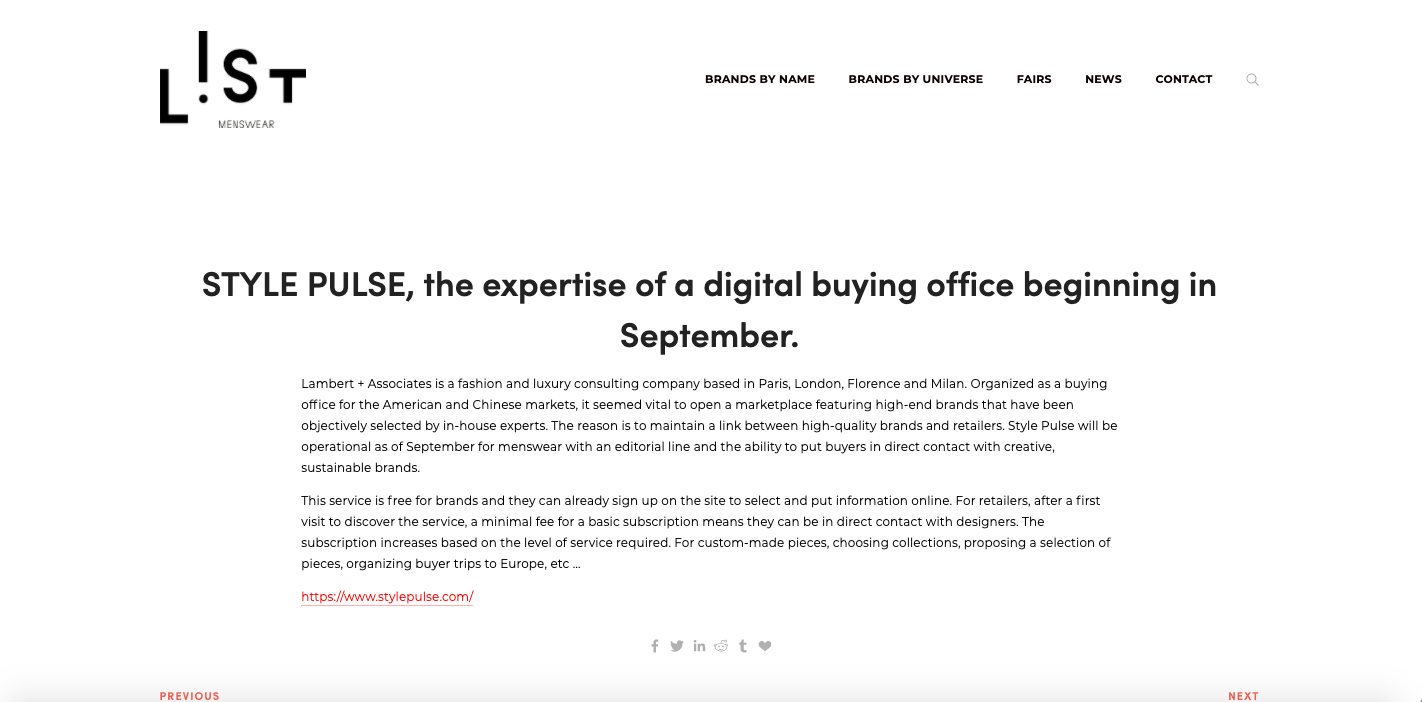 Organized as a buying office for the American and Chinese markets, it seemed vital to open a marketplace featuring high-end brands that have been objectively selected by in-house experts..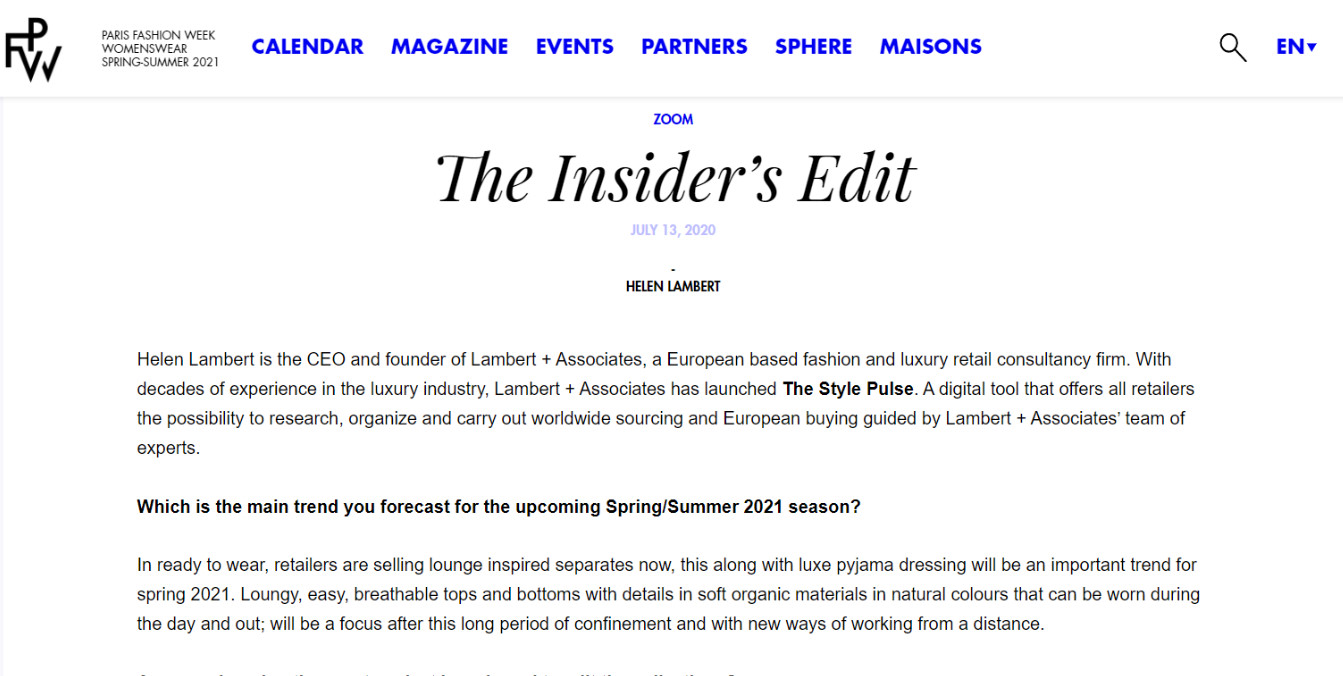 Millennials want transparency and want to feel that their items have longevity. Clothing made in organic materials; upcycled or recycled fabrics..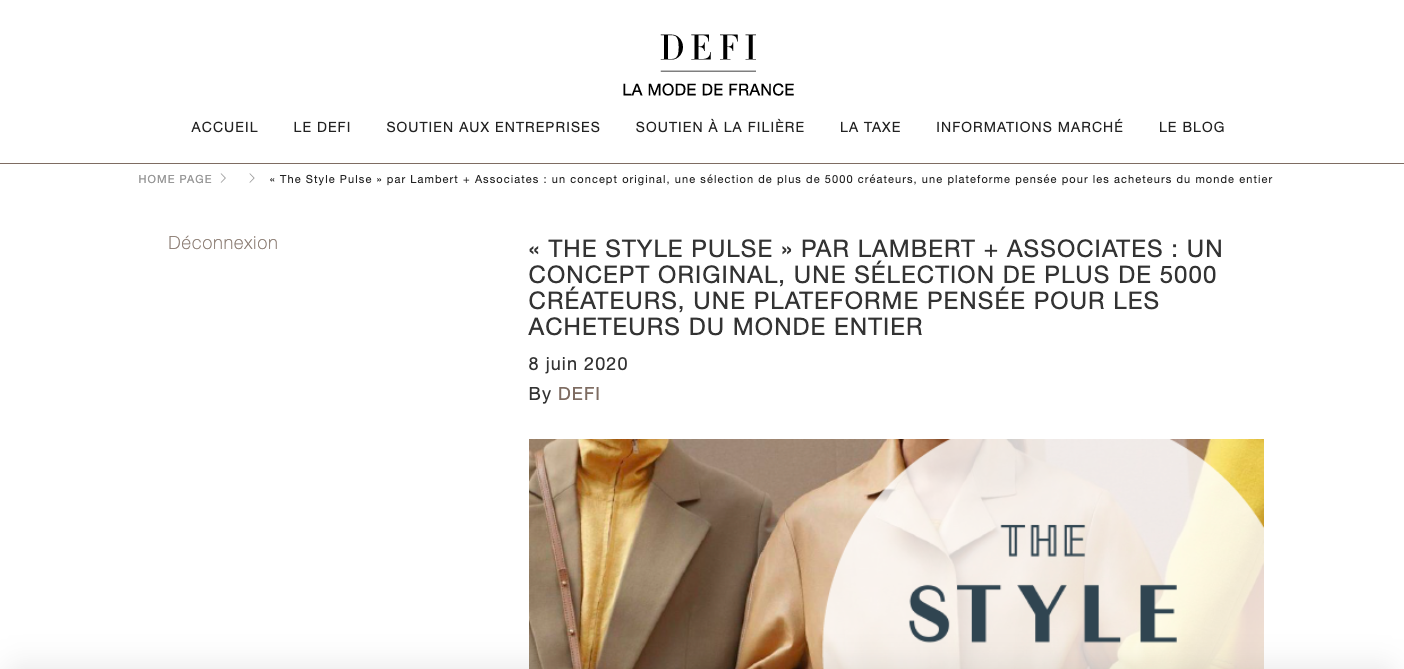 [The Style Pulse] is an original concept, selection of more than 5000 designers, a platform designed for worldwide buyers
We'd love to hear from you.